Discussion Starter
·
#1
·
2016 Titan XD S&B Intake at Burtman Industries, ORDER LINK
This deal is going to end Sunday probably, so finish your leftovers and get that order in. AND, I'm also offering FREE CUSTOM ENGRAVING, as well.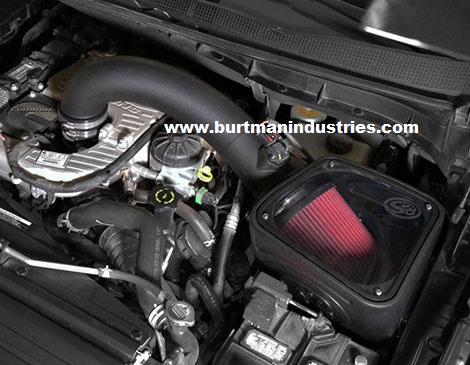 2016 Titan XD S&B Intake at Burtman Industries, ORDER LINK
This is a DEAL for you guys. And S&B doesn't play around. I sold a crap ton of these for the 06-15 Titan, and this new model intake was just released. The best part is, S&B flow tests every single intake they make! They don't just slap a tube on and make a box. It's made and designed for the XD and their testing is amazing.
Super in-depth testing results!
https://drive.google.com/file/d/0B2evqL8Y1pdHMHRQa3BnM0RsdHM/view
Install instructions:
https://drive.google.com/file/d/0B2evqL8Y1pdHX3lSX1NZdHJYdnc/view?usp=sharing
Install VIDEO:
2016 Titan XD S&B Intake at Burtman Industries, ORDER LINK