Discussion Starter
·
#1
·
Didn't plan on doing anything this soon, but I've been toying with the idea of trading for something a little smaller like a Tacoma or Frontier simply because I really do not "need" a full size truck and of course gas mileage is always an issue with a full size...just part of the deal..lol. Tacomas are ridiculously overpriced IMO, so I checked out some Frontiers at a local dealer and ran across this one...stickered for $25,800 and got it for $21,190.
2011 Frontier Crew Cab SV 2wd...v6, auto, tow hitch, bed liner. The only picture I have so far is the one from their website.....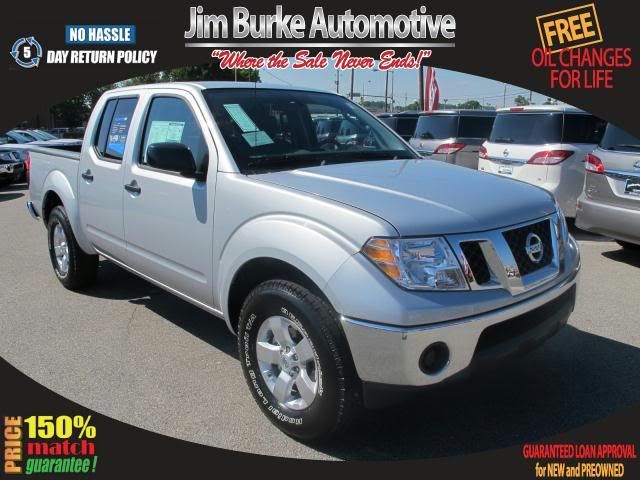 So far, I'm liking it a lot....taking some getting used to being smaller and all, but overall it's a nice little truck. It actually rides better than my Titan, which surprised me. Power isn't quite as good as a stock Titan I'd say...gonna need a programmer to help open it up.