Discussion Starter
·
#1
·
Well, instead of spending $400 for a Nissan tool box or something similar, I decided to try something with a lockable storage box. I picked up the box for $49 at Lowes, a pair of master locks for $13 and some bolts and washers to make it work for about $2.
I did not take pictures as I went, but it was very easy and you can see the final results below.
I put two attachment points in the box (on the inside of course so it can't be removed without opening it), and the dimensions of the box worked out so the attachment points are in the center of the box and it can be used on either bottom rail or removed altogether.
Here are the pics.
Outside looking at the rail...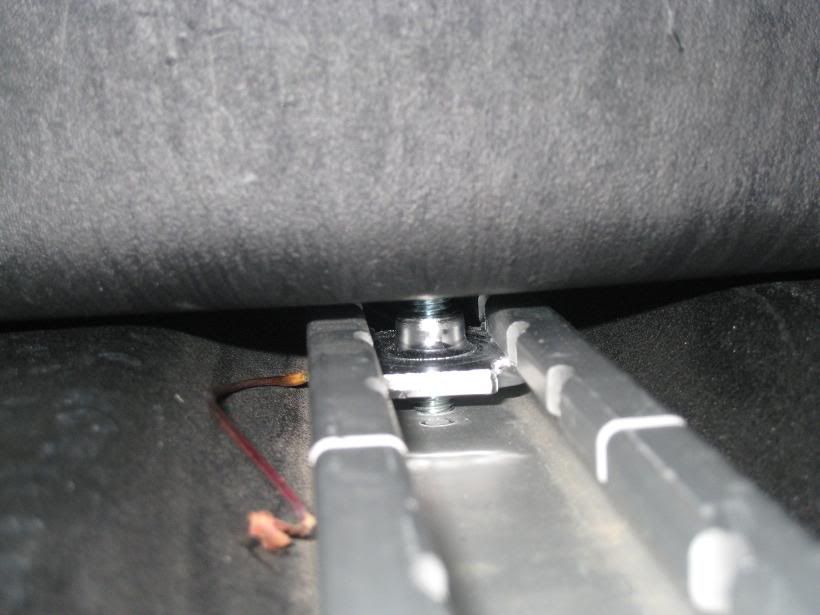 Inside the box, there is one on each end...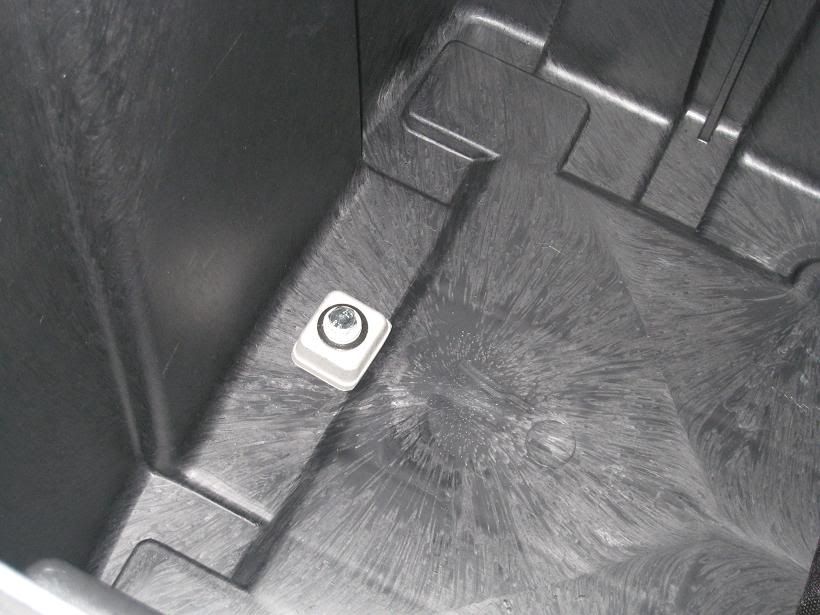 Outside view, its 37 inches long, and 20 wide so its pretty big.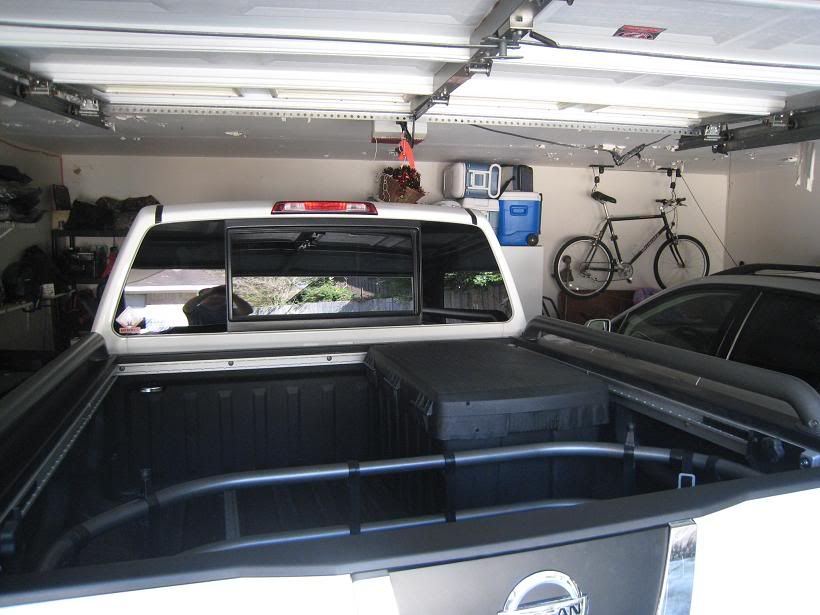 View of the lock and front. The box also has tabs for external locks on each side...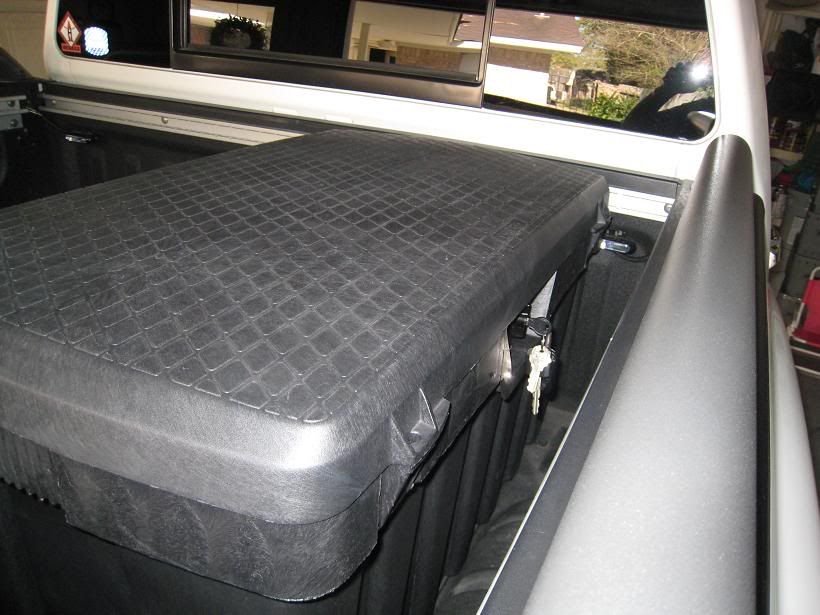 So far so good, no rain yet, so I may have to do some sealing if there are any leaks.