Just wanted to share some before headers numbers.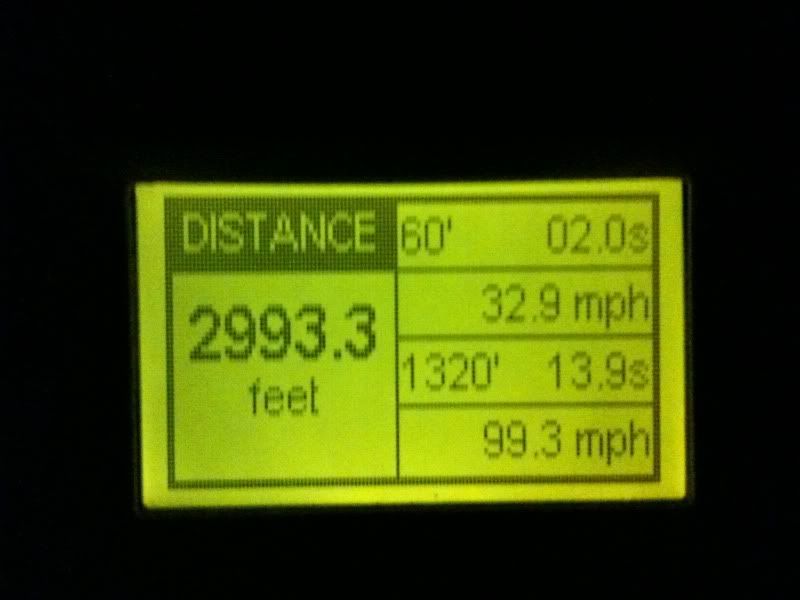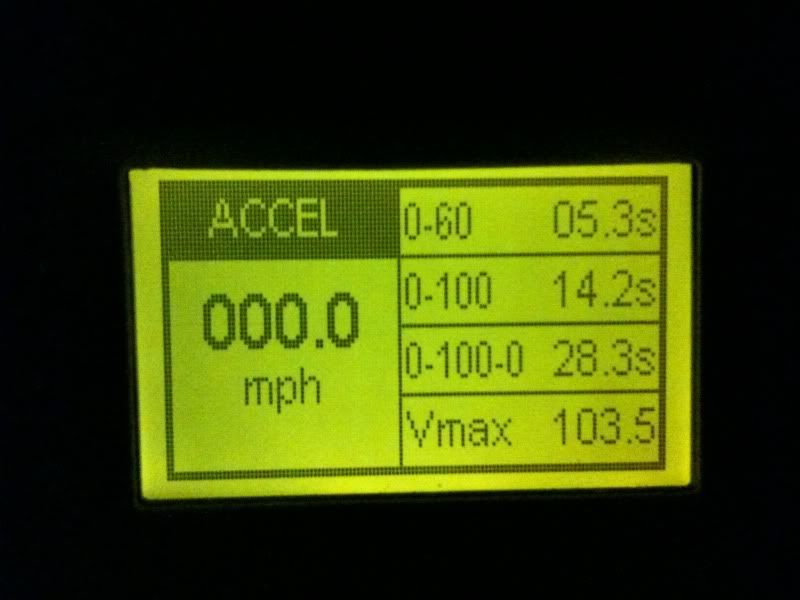 Post-headers results:
0-60 mph: 5.2 sec
1/4 mile:
[email protected]
No pix because this round of testing was done during the day. The screen on the Vbox is dark, so it doesn't photo very well in the light. Will have time slips to verify Vbox results because our first race of the season is this coming Saturday.