Discussion Starter
·
#1
·
I want to trade my coupe for your 04-05 titan 4 door.
I know you guys like trucks and all, but their might be someone tired of their truck and looking for a sporty coupe! i might get lucky. i have a bunch of basic bolt on mods, this was a weekend car but i need a truck now.
it only has 26000 miles
on it and i'm looking for a titan 4 door. doesnt matter SE or LE. I want an 04-05 and cash on top. my car is valued at about 22000 for trade in, but i hate dealing with car slesmen and they hate me. my rims alone cost easiliy over 4k with the tires which only have about 3000 miles. im located in SAN DIEGO, CALIFORNIA so i would like to find someone within 50 miles.
contact me at:
[email protected]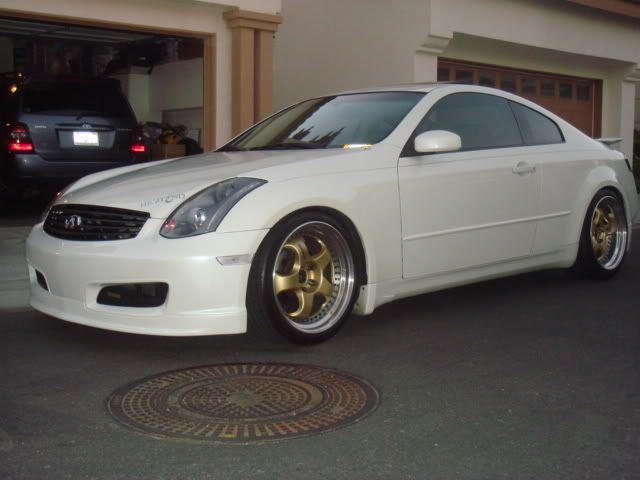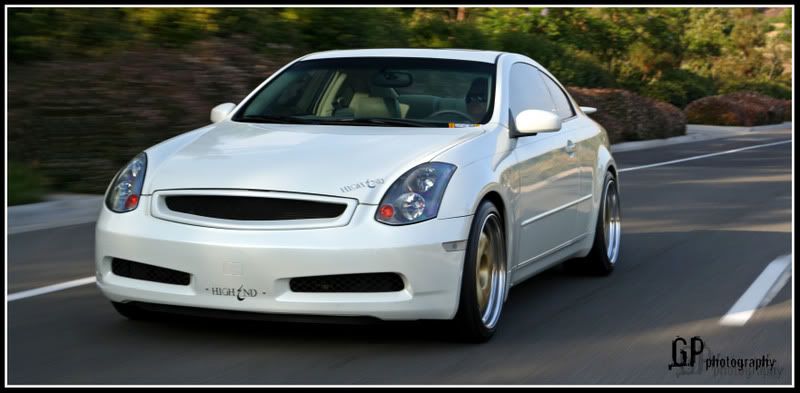 thanks for looking!!
-john