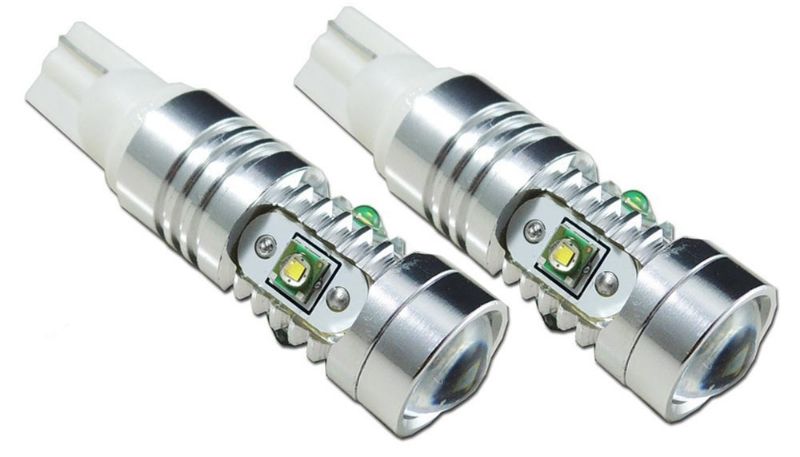 Example on another vehicle
Nissan Titan 04-16
Xenon-vision T15 25W Cree LED comes with 4 radially mounted and 1 forward mounted Cree XPE-R3 LED. The 25W High Power Cree LED Bulb creates an evenly distributed illumination with a 360-degree viewing angle and front mounted projector lens. The upgraded LED lighting will make your vehicle stand out with a brighter concentrated light. Every LED bulb is Plug and Play, allowing quick and easy installation.
Nissan Titan 04-16 Bulb Size:
921 MSRP:
$34.99
with
20% OFF
=
$27.99
BUY IT HERE!
Free 2-3 day shipping
on orders over $50
Please use coupon code "
titantalk
" at checkout to receive
20% OFF!
You can order products directly from our website and apply the coupon code to receive exclusive member discount. If you have any questions regarding our products, please contact us via phone, email or PM.